San Antonio's Trusted Garage Door Repair Service
Whatever problem you are having with your garage door or door opener, rely on Aaron's Garage Door Service LLC to provide you with the best service in town. We are an honest company that has built a reputation for our quality service.
We don't deceive people by offering a free service call or discount coupons to get the job and then jack up the prices at the end. You can always count on us for expert services for fair and competitive rates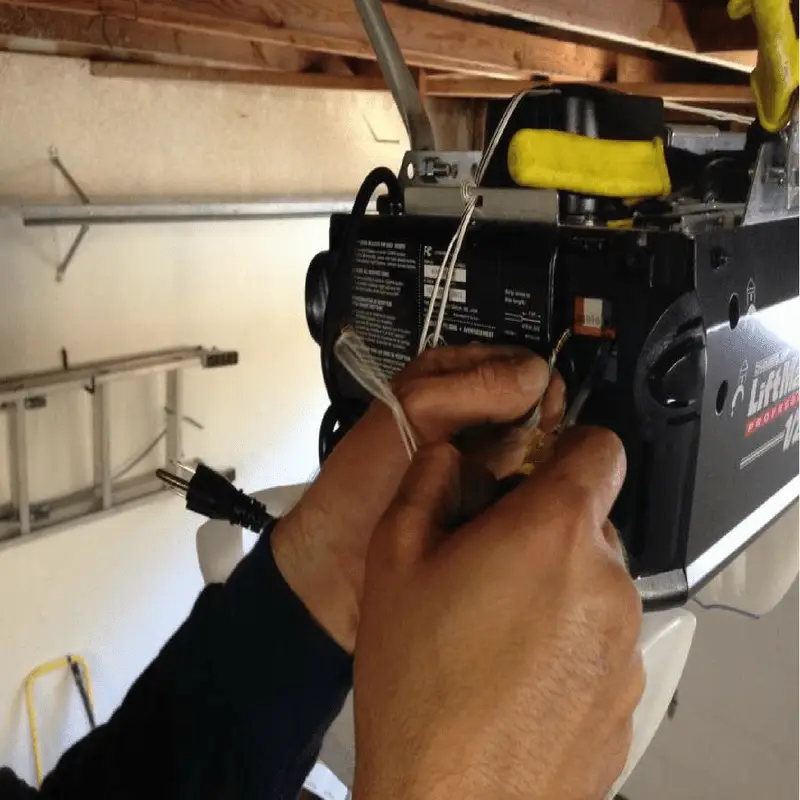 Addressing All of Your Garage Door Issues
Our highly skilled service technicians offer high-quality services to our customers. We treat each client like friends and provide them with exceptional results. Check out our range of repair services and see which one suits your situation.
To maintain your garage door in tip-top shape, our company offers timely maintenance and repair of garage doors. A slight hiccup in the garage door can throw a wrench in your daily routine and can also lead to accidents.
Thus, when it comes to garage door repair and installation, our experts offer the best services for great convenience.
Door Opener Repairs and Servicing
Performing regular maintenance is part of owning a garage door opener. Keeping up with these small duties can prevent bigger problems.
Unintentional hitting of the garage doors can happen anytime. Hitting your garage can lead your garage doors to come off-track. To get these garage doors back into their original position, our technicians conduct alignment services.
Garage door derailments happen when a garage door hits an object in the way of the tracks going up or down, also due to lack of maintenance.
Cable repairs should be left to a team of qualified and trained professionals. When you are faced with this problem contact us right away.
Springs are considered indispensable parts of a garage door. However, they can be damaged with too much weight and pressure. Our company provides a fix for that – by replacing the broken springs.
We also can fine-tune springs and configure them to your preferences. Calibration is a more budget-friendly option for addressing spring issues if they're not severely warped or damaged.
Contact our office to have our experts work on your property's garage door-related issues and needs, from quick installations to complex repairs. We are more than happy to be of service.