Most shoppers make several phone calls pricing a garage door based on their door size thinking that all doors are made alike.
Now days due to the high cost of fuel and labor, most contractors will provide you with a phone estimate if you provide photos and sizes. Beware of free estimates from desperate here today and gone tomorrow contractors.
The most common door that we see is what is known as a basic builder grade garage door. These doors can last anywhere from two to six years.
Some garage door contractors will give you a price on the least expensive garage door just to get your business.
Below are some things that you should ask your garage door contractor when purchasing a garage door, this way you're comparing apples to apples
All components of garage door are available in low grade, medium grade, or heavy-duty grade. Every garage door manufacturer makes different models and grades of doors so you can't just go off the brand, an example in layman's terms The Ford F-150 comes in several different models from the base model the custom to the top-of-the-line Platinum model.
This information is important since it will determine how noisy your door is and how long it will last under normal wear and tear.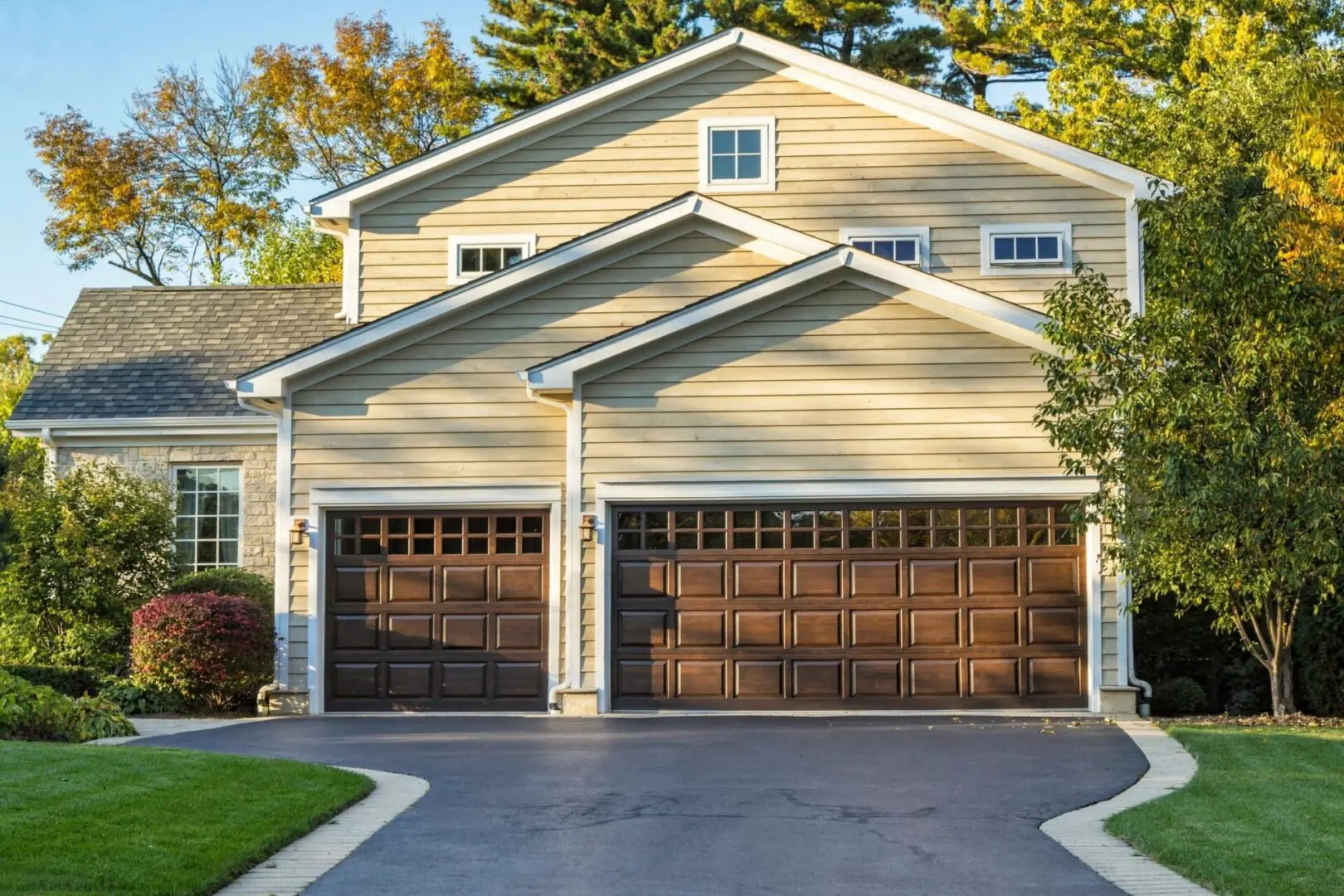 Questions to ask your garage door contractor